Each fall, the Bartlett High School Fine Arts Booster Club hosts a large craft show in the school cafeteria and gym. We distribute profits to fine arts programs throughout the school including visual, music, and performing arts.
Previous Craft Shows have helped to fund:
Instructional materials to enhance classes

Lighting and sound equipment for the theater department

Payment for art show judges and purchase of ribbons

Payment towards tournaments/competitions 

Scholarships to seniors who plan to stay involved in Fine Arts after high school
Bartlett High School was established in 1997. It has had a craft show for most years since, with only a few years where it did not run. For the past 2 years, our show has looked a little different. Despite the shut downs we wanted to ensure we could still hold a show in some capacity. We held an entirely virtual craft show in 2020 and an outdoor show at an alternate location in 2021. We are so excited to be with you this year in person, back at the high school!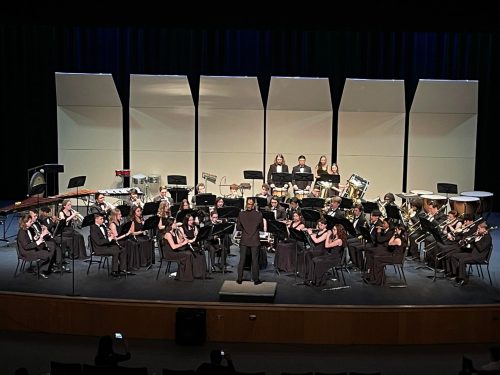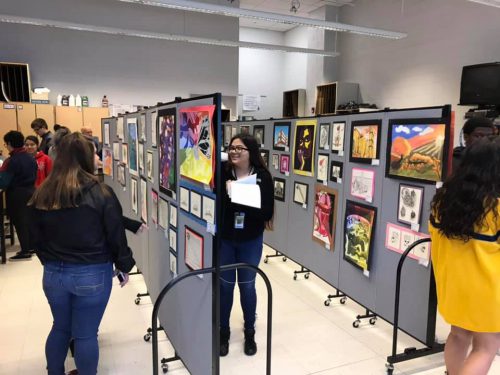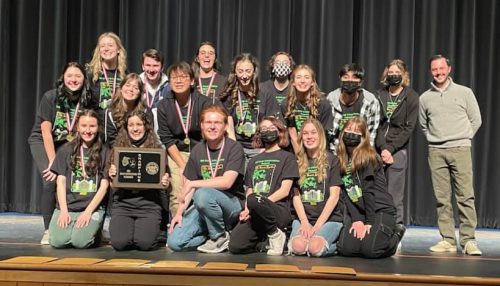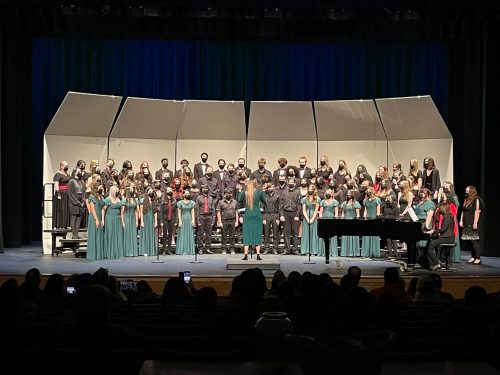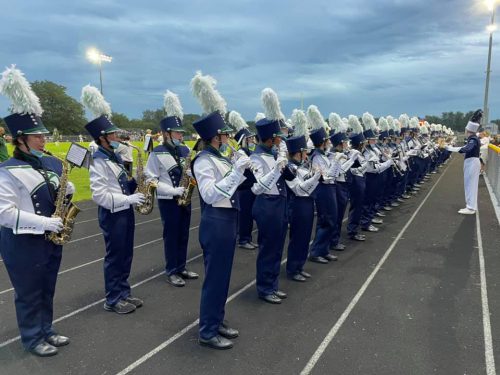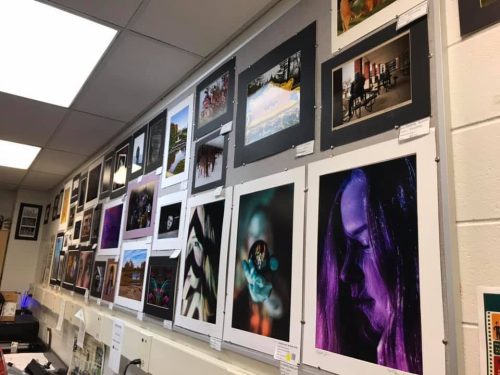 This show is only possible with our amazing team of volunteers, from community members, parents, students, and teachers. They all play a role in ensuring the event is a success. The students who volunteer are often involved in the school's fine art program so directly get to see their effort pay off when it turns into new resources for their program of interest.